Let Us Pick You Up In Our Limo!
Want to experience a luxurious new way of seeing homes for sale in the area? When using The Schafranick Team with Compass you will receive a luxurious home touring experience like no other. Let us take you on the Compass journey today to find the perfect home!
We will pick you up with our Limo Sprinter!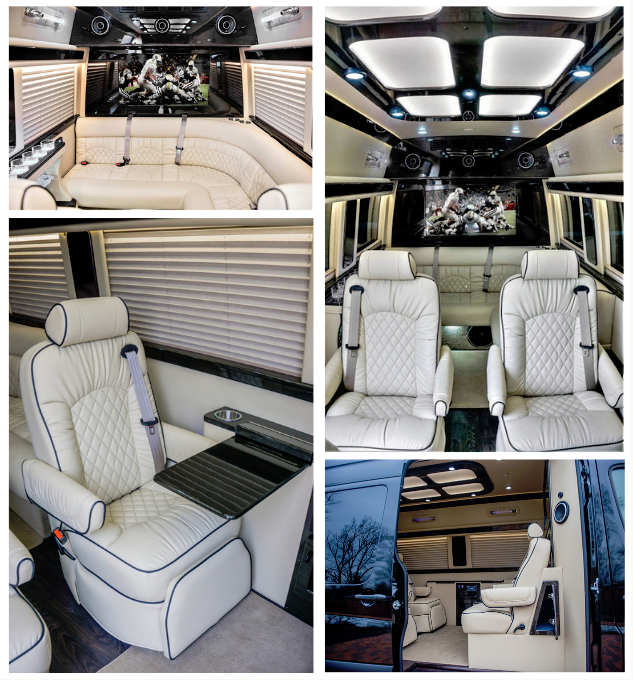 If you choose to purchase a home through The Schafranick Team to celebrate, we will offer a night on the town with the limo as a closing gift! Want more information? Contact Paul Schafranick at 561.255.7285.
Phone(561) 255-7285

Email[email protected]

Address Palm Beach Real Estate Pros Team
200 East Palmetto Park Rd
Boca Raton, FL 33432